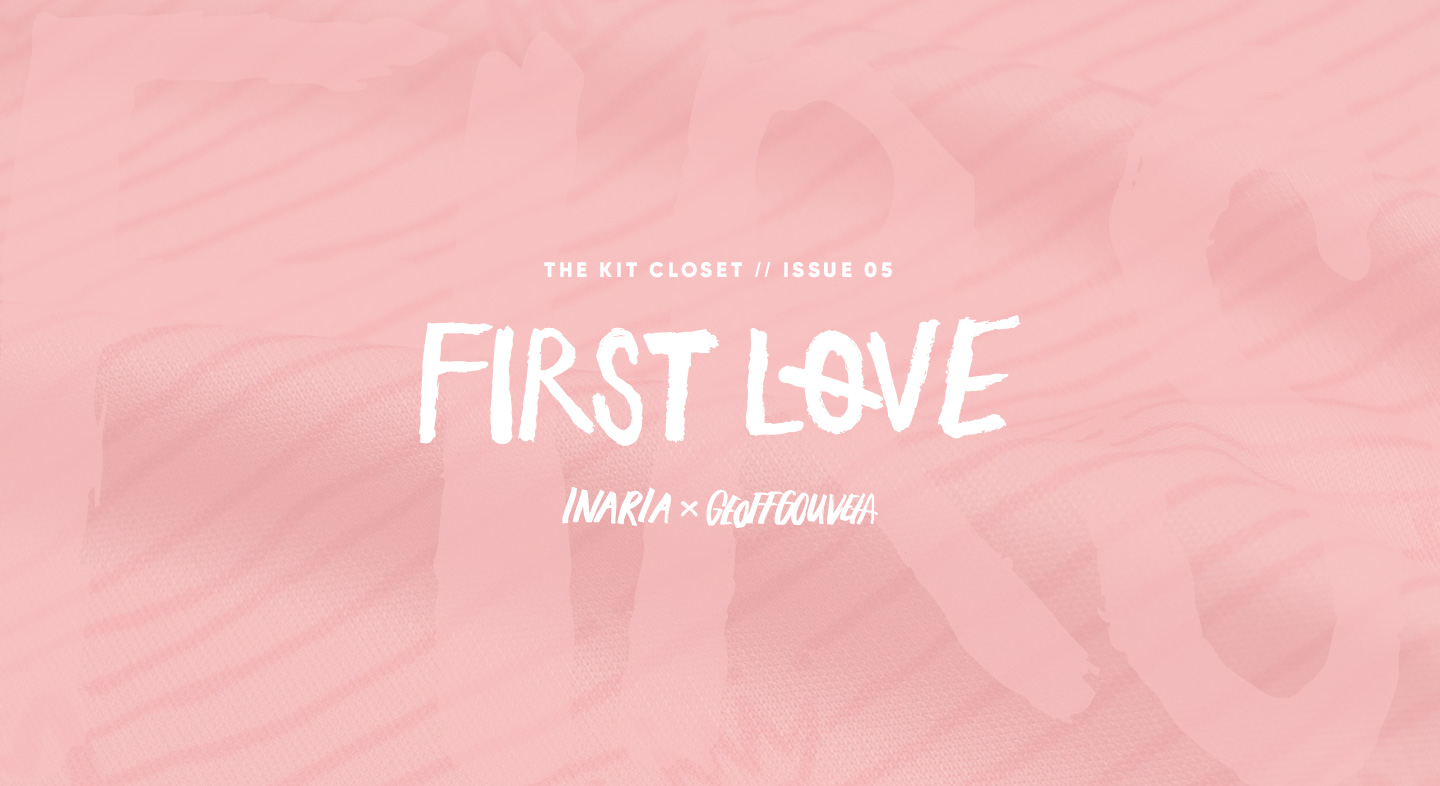 This Valentine's Day is a special one, marking one year since we found our independence, taking our business back private. We celebrate this because it has allowed us to get back to our roots, refocus and bring new life to our business.
So for this drop, we channel all things FIRST LOVE. FIRST LOVE means something different to everyone, but for us, it's the idea that anything is possible. That determination and a desire to dream are what's most important.
We teamed up with Geoff Gouveia, a growing artist from LA to help tell the story.
The color theme calls back those fabled Valentine's sweethearts, with an added Deep Burgundy to ground it.

The kit features a modern take on a somewhat traditional silhouette. Set-in sleeves & a mandarin/stand collar. Concealed snap fasteners along the color blocked front placket add that extra hit of functional detail.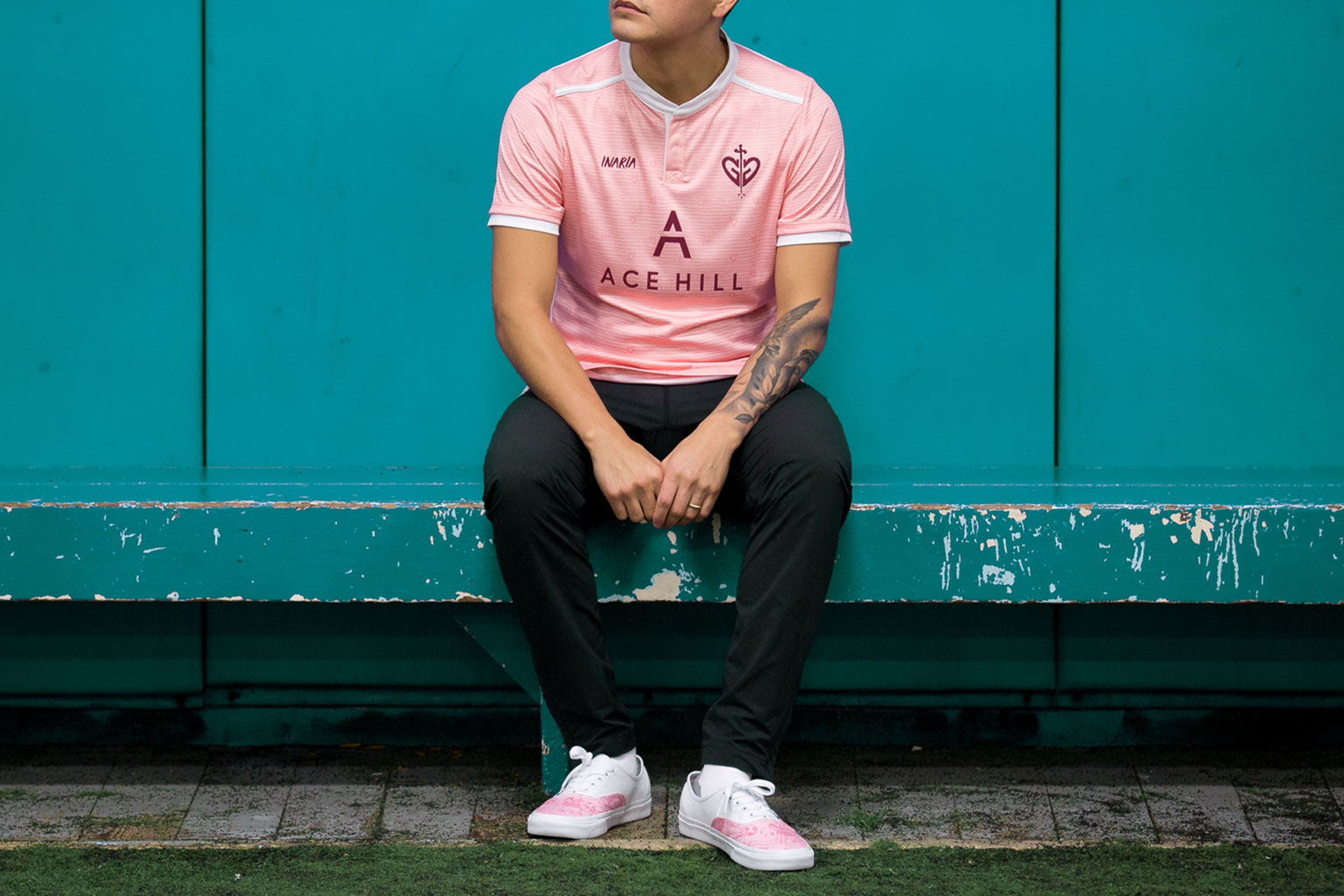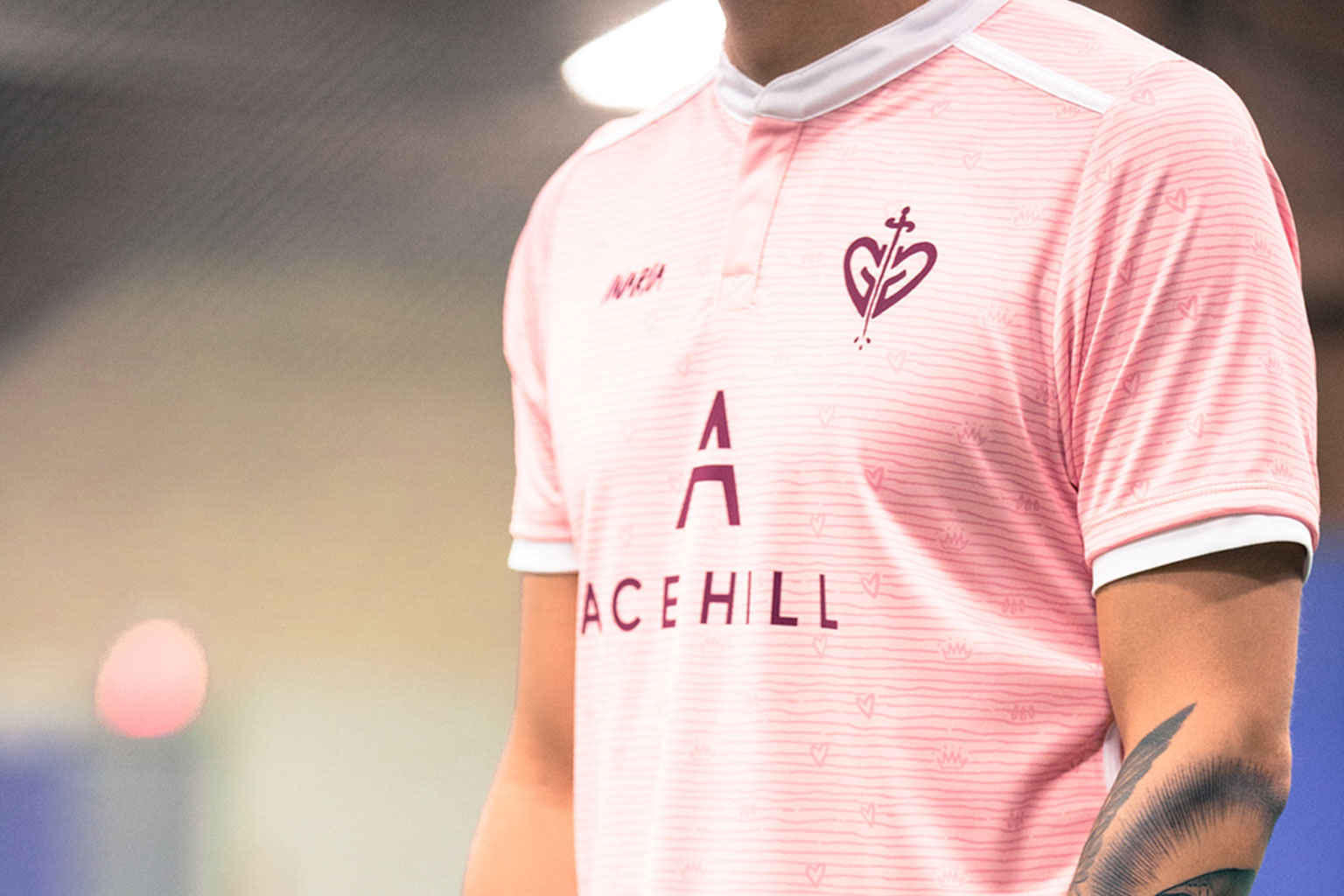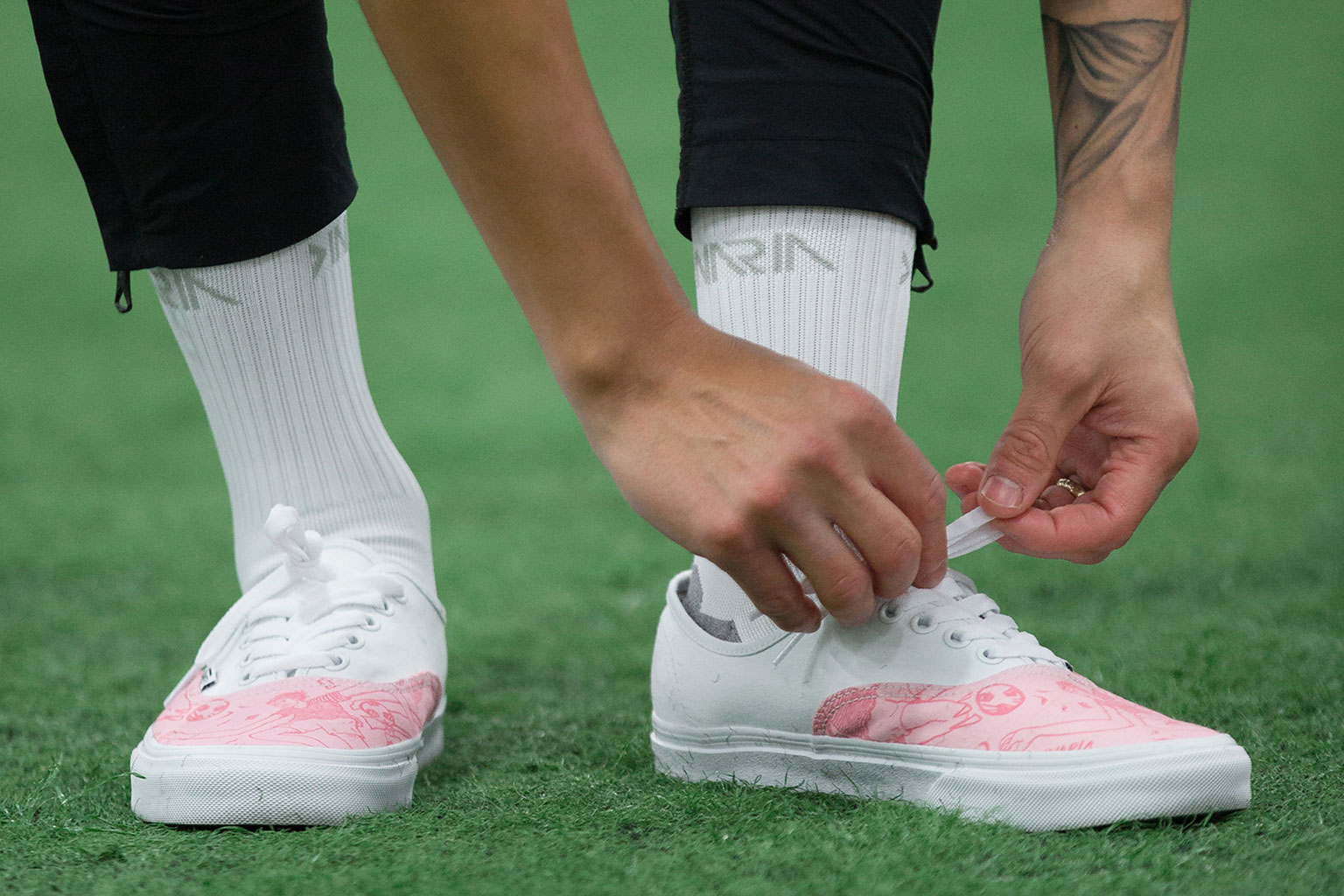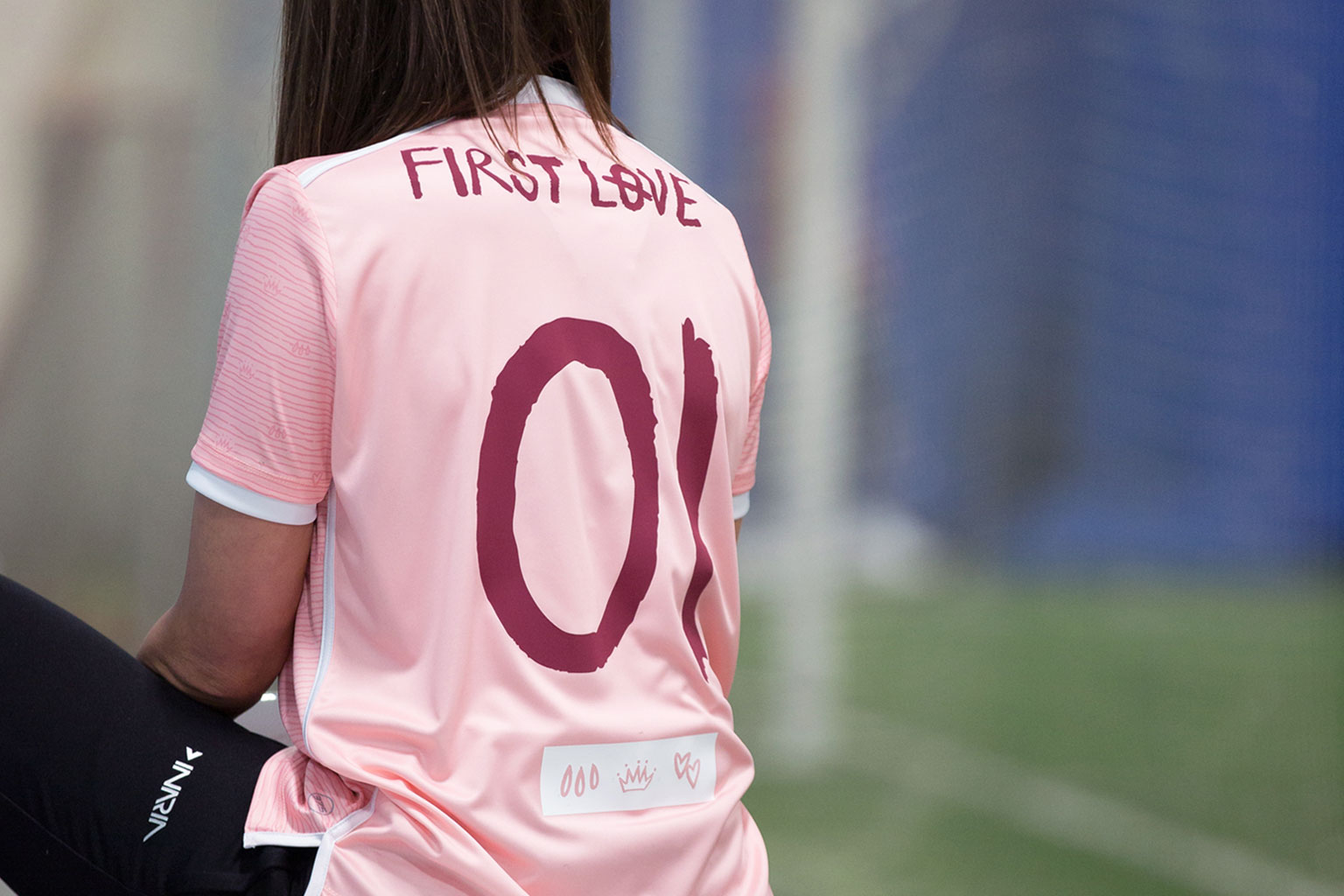 The pattern digs a little deeper into the story. Hand drawn lines connect three icons referencing the ups and downs of FIRST LOVE. The jersey itself is wholly sublimated, with the print covering the front body and sleeves. Narrow taping along side seams and forward shoulders in a contrast color.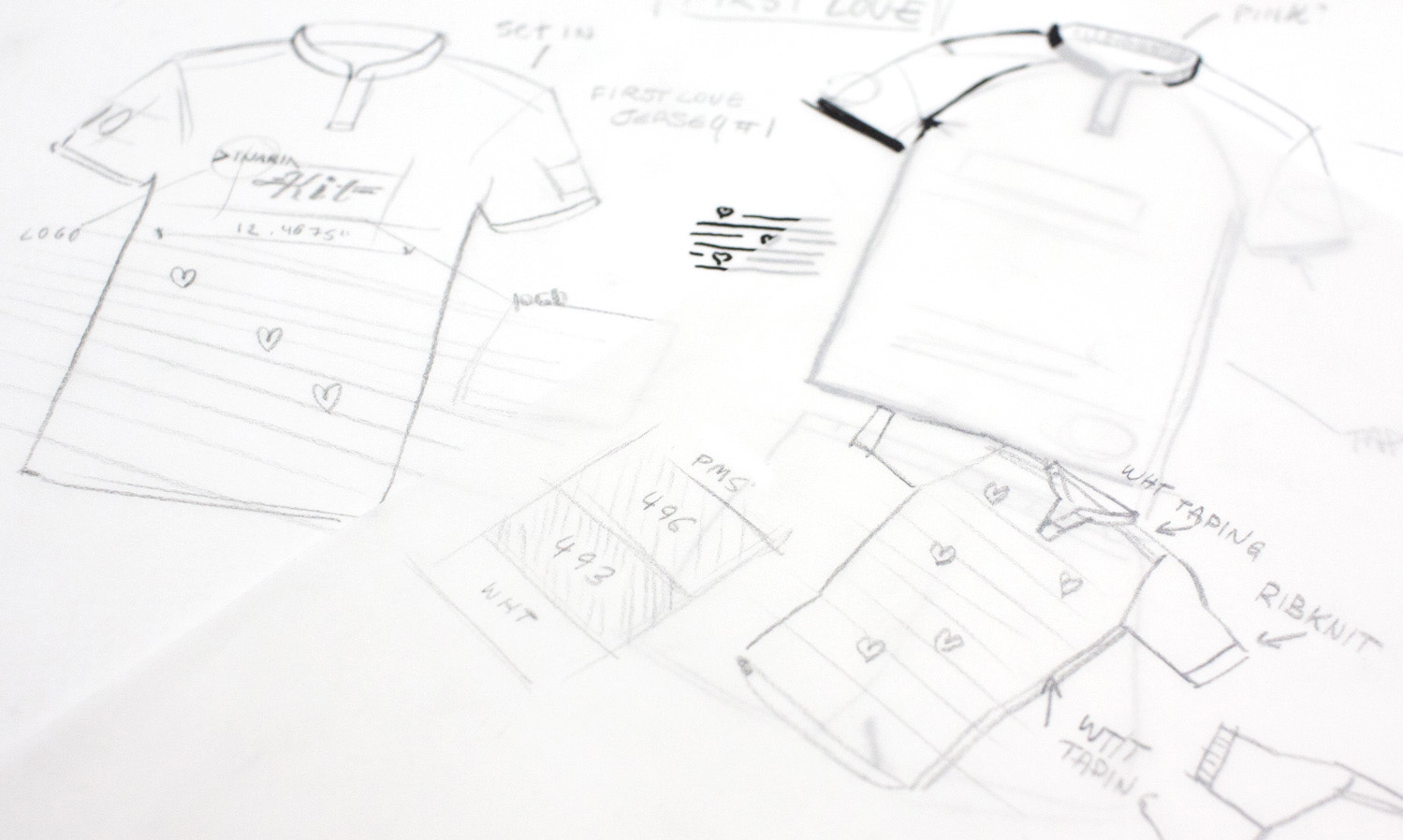 We're extra excited to release a new textured TPU INARIA mark and Crest, in PMS 7428. Ace Hill Sponsor in matching PMS 7428 is strewn across the front in Premium Plus Film.