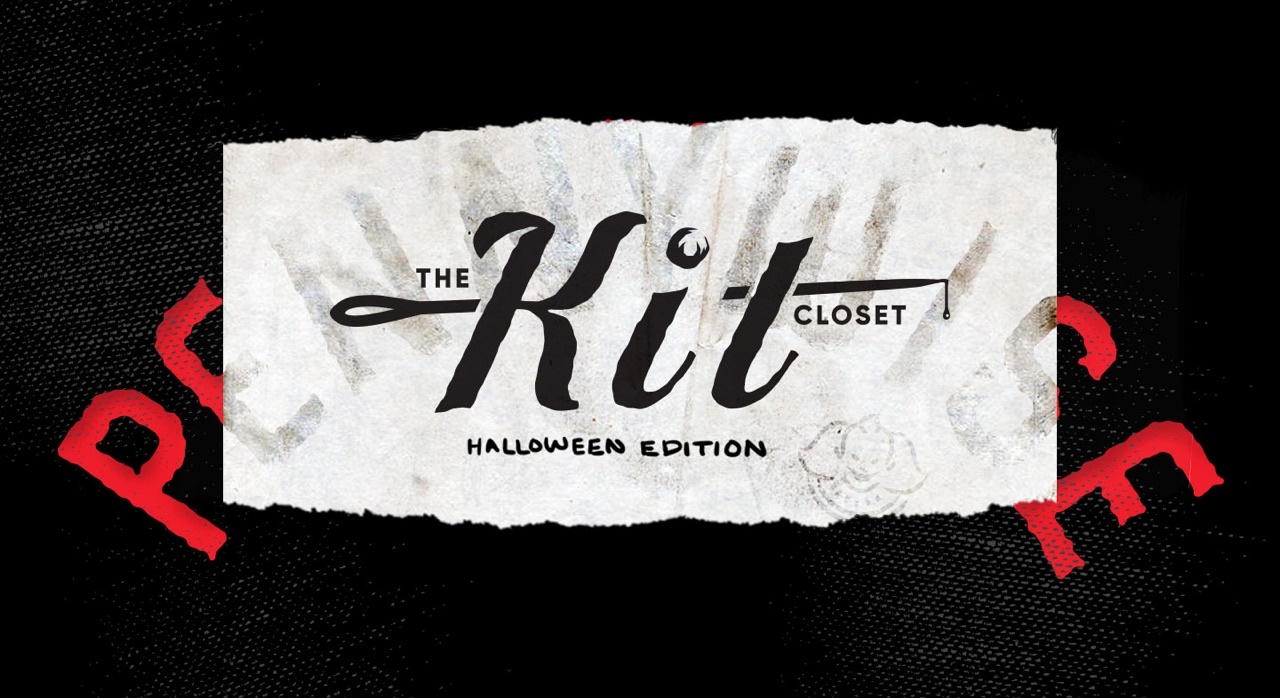 Every year people of all ages and backgrounds take to the streets outfitted in their Halloween best. After canvassing everyone in the shop, we knew we had to find a way to bring by-far-everyone's-favorite character to life in a kit; It.
We decided the Angolo jersey would be the best platform for the creative concepts we had in mind.  The subtlety of the diamond embossed sleeves, angled placket and contrasting sleeve hem lay a strong foundation for some edgier embellishments.

The left chest logo marries the iconic clown traits with abstract ball panels / hexagon shapes. PMS 199C adds the color and the volume, while we gave TKC Front Sponsor a thematic textured makeover.
The Final Third FC Patch in TPU takes the place of the player tag on the lower left hem on the front of the shirt.  #9/Pennywise outfits the number/namebar, with the Circus sponsor on the lower back in a two-toned spooky serif.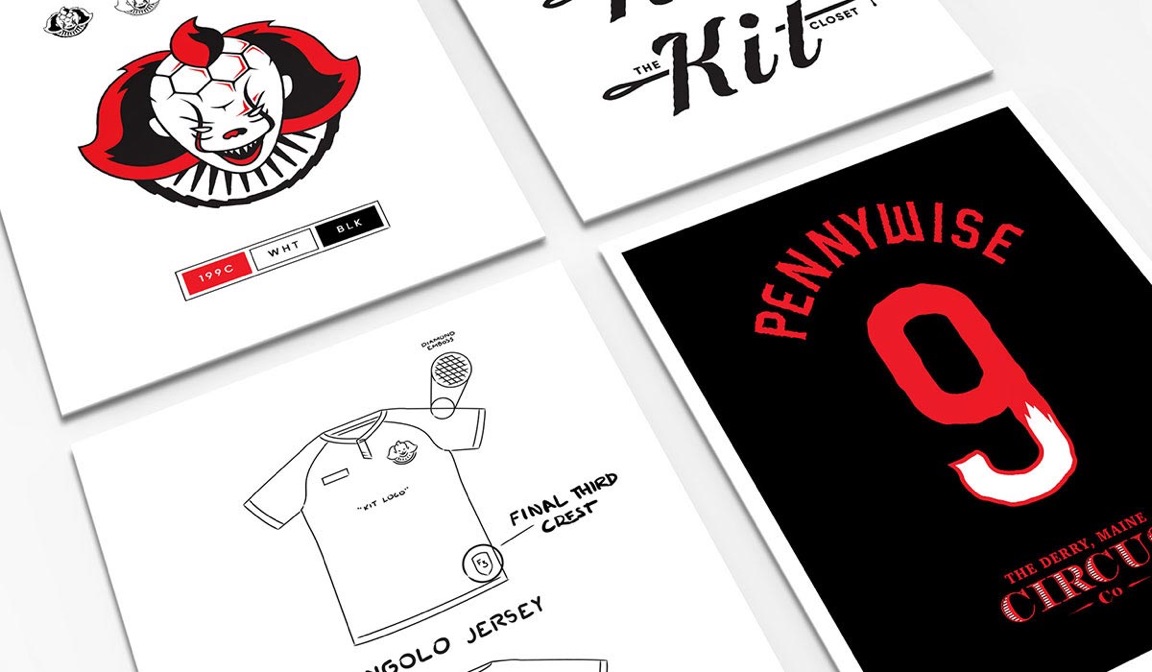 Which character should we take on next year?  View the rest of the images on the slideshow below and let us know what you think.