January 3 2019
INARIA x Preau Sports
Toronto, ON— INARIA, a leading designer and manufacturer of soccer equipment and apparel, today announced that it has partnered with Preau Sports to expand its global presence to Holland, Belgium and Germany.
Through this strategic partnership, Preau Sports will exclusively represent INARIA to deliver its bespoke soccer uniform and apparel solutions for the EU market.
"We are thrilled to partner with a highly reputable sports organization like Preau Sports," said Emily Montgomery, Managing Partner of INARIA. "It's a natural partnership. They have longstanding relationships with Amateur and Professional clubs through their sustainable sports equipment and mobile applications offerings. We look forward to developing the market together."
INARIA and Preau Sports held a soft release of the partnership at the National Sports Exhibition on November 14 & 15 in Gorinchem.
"It's been a long search for us to find an apparel partner that aligns perfectly with our values and vision," said Sander de Goede, Owner, Preau Sports. "We're excited about the future."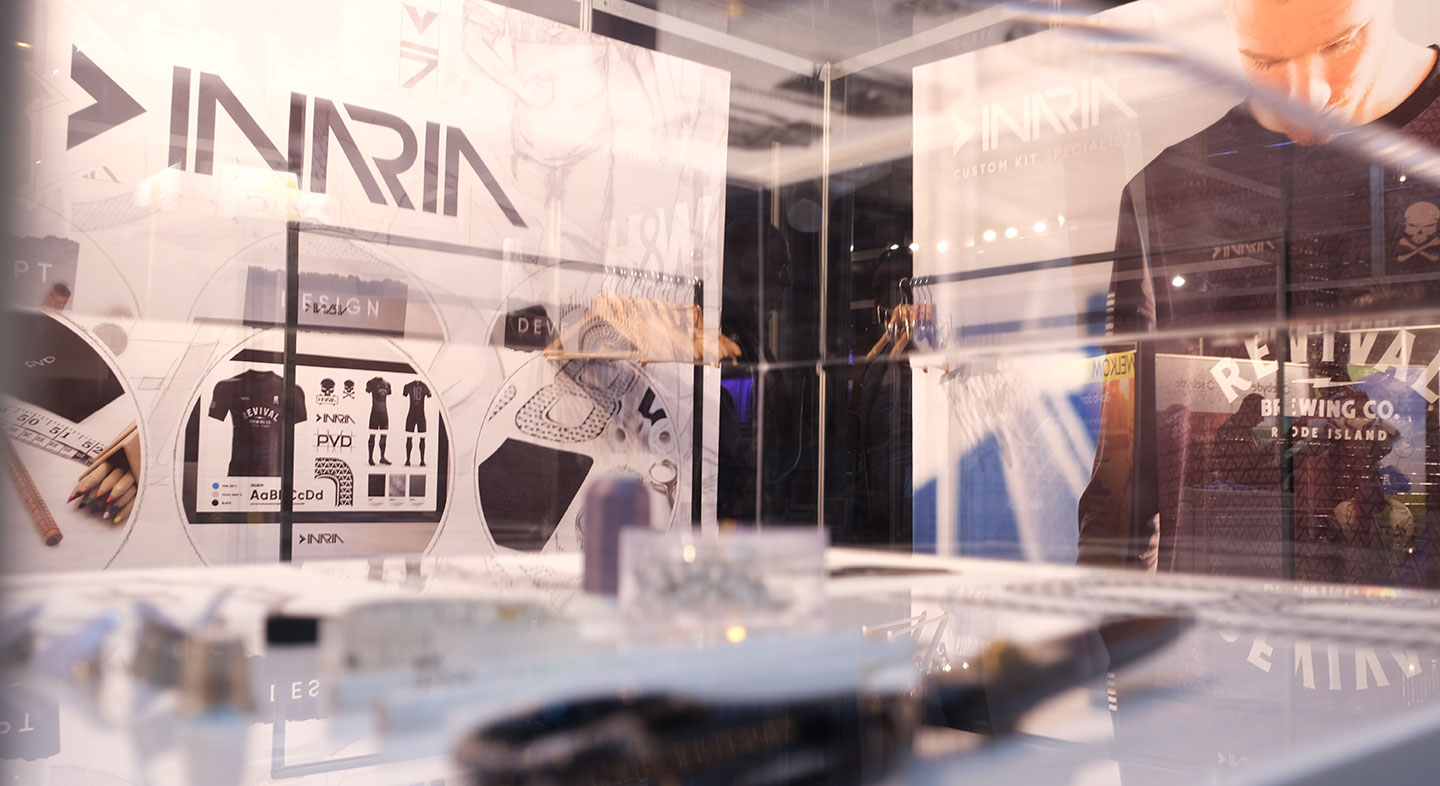 About INARIA
Founded in '99 in Toronto, INARIA is a boutique soccer (football) brand specializing in truly custom kits, team apparel and in-house embellishment services. In Italian, INARIA translates to "inside the 18 yard box," but in the world of soccer, INARIA means unmatched customization and bespoke kits. The company's sole objective is to help teams and clubs create a look that is as unique as they are and offer best-in-class resources to help them get there. More information can be found at inariasoccer.com / inaria.nl
ABOUT PREAU SPORTS
In 2016, internationally recognized W&H Sports launched side-label Preau Sports, a spin-off sister company engineered for servicing amateur and professional clubs with a more targeted offering of sports equipment, training & performance materials, specifically online management systems.